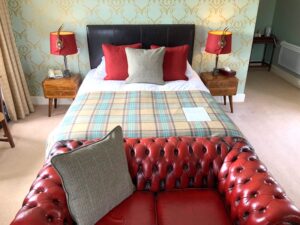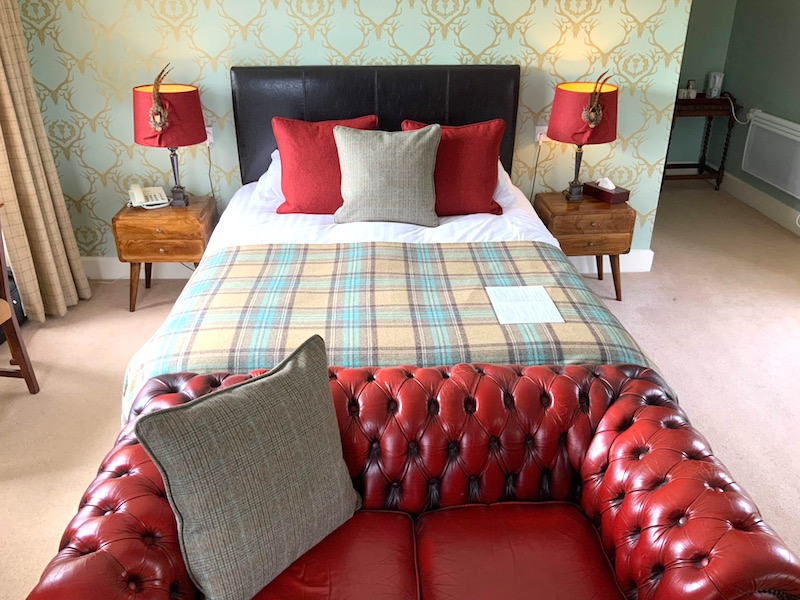 "Thank you again Sarah, I am pleased with the room.
We put the lampshades in the room where the guests had already been staying for a few days.
I wondered if they would comment on them and they certainly did this morning!
They thought them fabulous and a great finishing touch to the room."
~ The Tongue Hotel, Tongue, Sutherland, Scotland
"A huge thank you for our new lampshades, I think they look amazing. xxx"
~ Di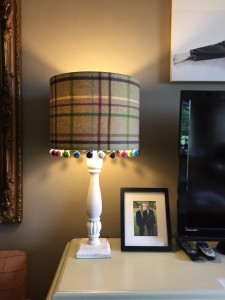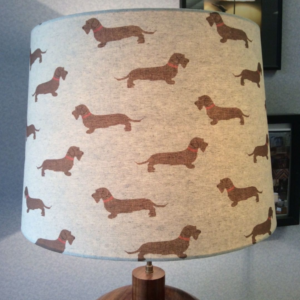 "Thank you Sarah, so much for working so fast on our order. 
We are so delighted with our lovely new lampshades."
~ Lynne Barnes
"Loving my lampshade – you can't beat a pom pom!  THANK YOU SARAH
It arrived in great time and the packaging was really smart –  I was really excited to open and delighted with my lampshade.
~ Charlie Kelly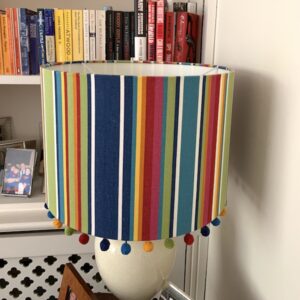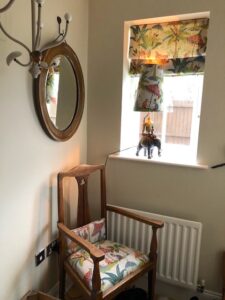 "Absolutely loving my lampshade, have had so many great comments about it. 
Thank you so much."
~ Bridget Eardley
"Wow, we were so pleased to receive our lampshade – loving it!
~ Becky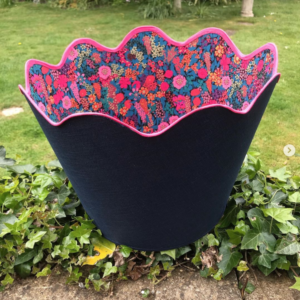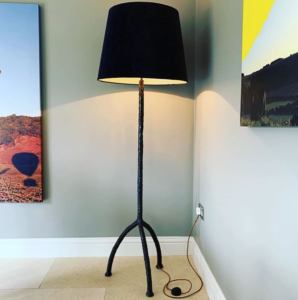 "Thank you, Sarah, It looks beautiful!"
~ Jonathan Palmer, Lanyon Interiors
"Thank you Sarah, my client will be really pleased."
~ Traudy Hall, Interior Designer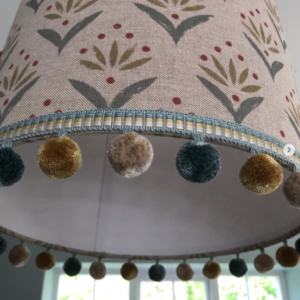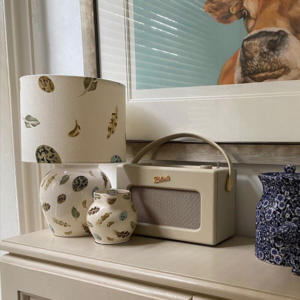 "It looks great, thank you!
"Hi Sarah, I have just received the lampshade – its lovely thank you – is there enough fabric left make another one?!"
~ Catherine Thomas
"Thank you Sarah for making the lampshade out of the seat cushion fabric.
My client was delighted and she loved the face masks you made from the leftover fabric – you're a star!
~ Christine Hayes, interior designer, Blueberry Interiors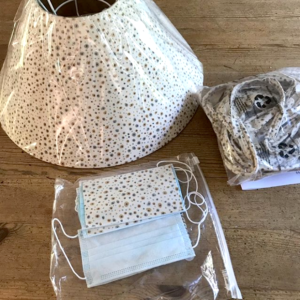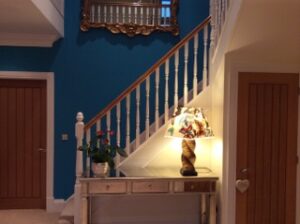 "Loving my butterfly lampshade it looks stunning in our hallway – thank you so much."
~ Mr Greenwood
"Thank you so much – we are loving our pheasant feather lamp shade – stunning!"
~ Mrs England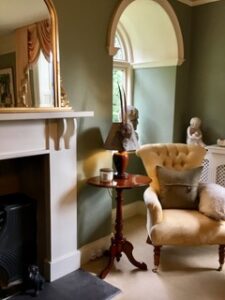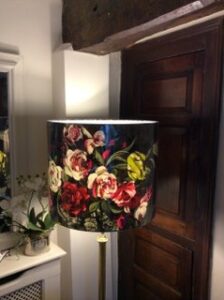 "Wow! we are so pleased such a statement piece in our home – thank you!"

~ Paula
"Hello Lovely Lady, I just wanted to say a huge thank you for the GORGEOUS lampshade.
It looks absolutely brilliant, its finished off his room perfectly!"
~ Jo Greenwood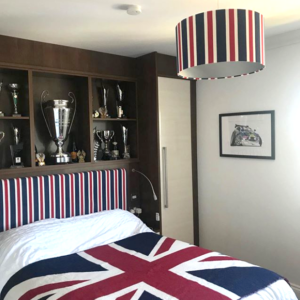 "The lampshades look lovely, thank you and many thanks for getting them to me on time for the party"
~ Catherine
"Thank you so much, I have received my Voyage Gamebird lampshade and its perfect, looks lovely."
~ Becky
"Thank you for delivering the lampshades, Sarah.
They look lovely, really pleased with them. Keep Safe."
~ Viv Hobman, Harrogate